Tidal | A Community Gathering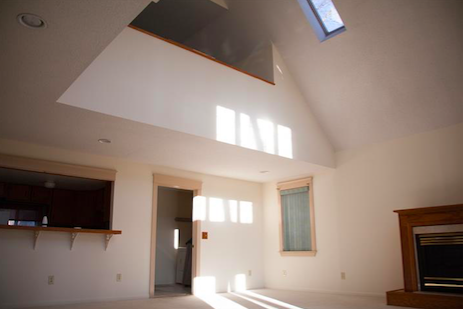 Remember Ember? One year ago we came together to embrace February's month of love and share cheer. Among old friends, new friends, live music, and performance art, I also shared a surprise -- publicly announcing my coming book and completed manuscript for the first time ever.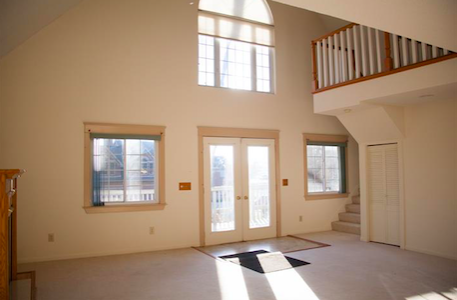 Now you can celebrate again, one year later. 
And better.
We'll be featuring live performances by musicians, artists, writers, and *you* -- and I'll be announcing the release of my completed work, Lakeside & Tide. 
Feel free to bring your own instrument, words, or something to share.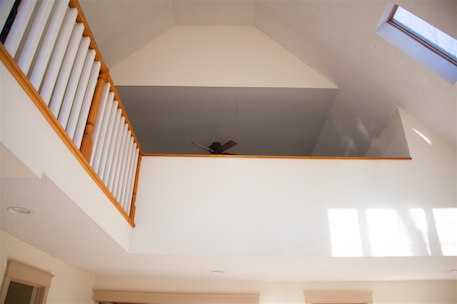 Food, drinks, and more.
Plus now, for the first time ever, overnight accommodations.
Please stay and play -- we'll cook a farm-fresh breakfast together featuring local free range eggs and organic greens plus all your other favorite fixin's.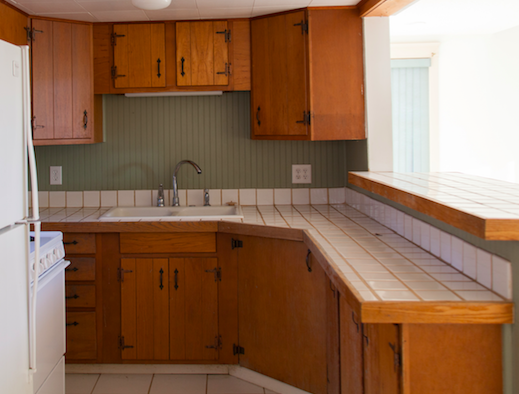 Please RSVP to accommodate space and refreshments.
For the sleepytime part, please bring whatever you need to feel rested and comfortable (sleeping bag, air mattress, toothbrush, towel, etc.) The venue is pretty cool but there are no beds right now.
Tidal
Friday, February 19th, 2016. 7pm EST
On Wolf Lake in Grass Lake, Michigan
Ticket, address, and directions provided via email after reservation confirmation.
Jimmy (814) 367-3338
Jimmy Tomczak + More Events
Tidal, an event by Wet Star
Photos by Katelyn Wollet Photography